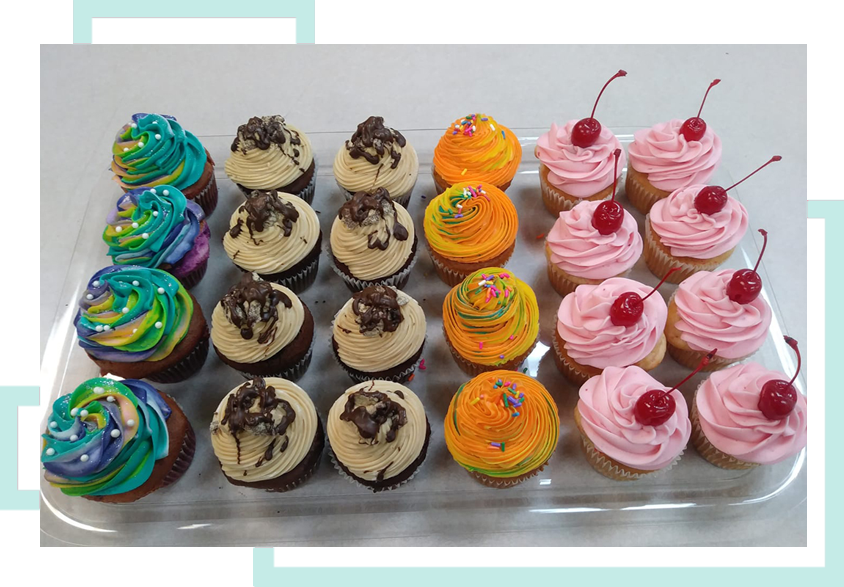 Here at River Q's Pastry Pantry, we love what we do. We take pride in your choosing us to be a part of your special day. While our pastry baskets are unique gifts, we also offer a wide selection of baked goods for any occasion. Even for the passerby. Every day is filled with sweet smells of baking as we stock our store with ready to eat goodies. We offer a variety of cookies, cake balls, tarts, scones, muffins, specialty breads, and cakes by the slice. Rest assured you will leave satisfied.
Teamwork Makes the Dream Work
You're Going to Love This!
We recently joined up with No Sugar Momma to offer our new Bakery Boxes. These pre-selected boxes make shipping our goodies anywhere you want as easy as 1, 2, 3.
Click the Bakery Box menu to start your order!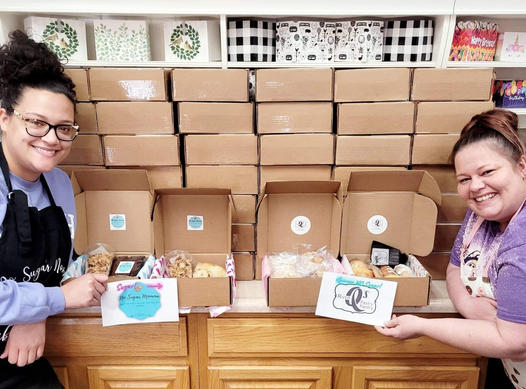 While it's completely understandable that you would visit for a little sweet satisfaction, keep us in mind when it comes to other quaint gifts. With a variety of local vendors mingling in our space, there is much more to offer than meets the eye. From honey, to handcrafted soaps, to the cookie jar lover in all of us, there is something here for you.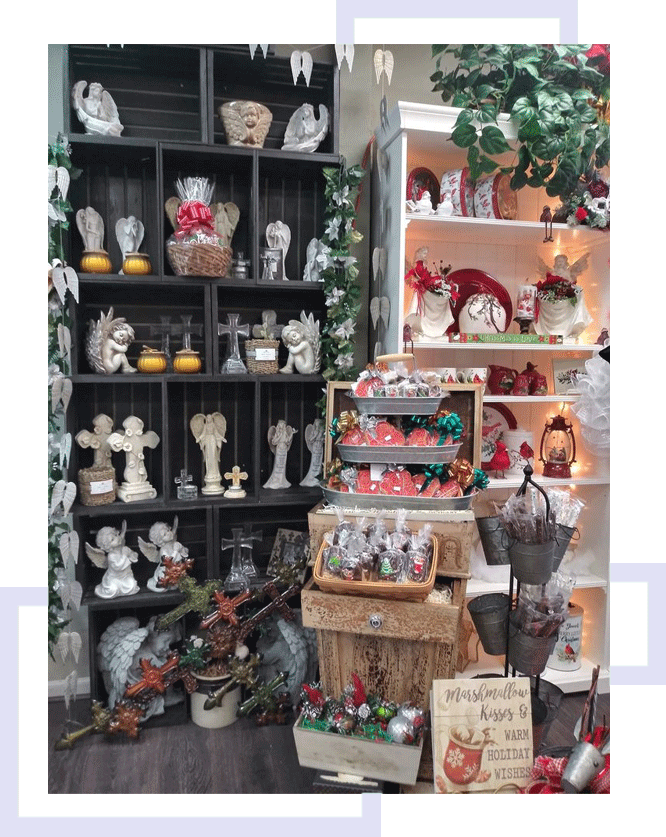 To experience the River Q's Pastry Pantry difference, reach out to us. We will get back to you as soon as possible.